ICENAL • 創新科技研發
ICEANL: The Era of Open Innovation in Urinal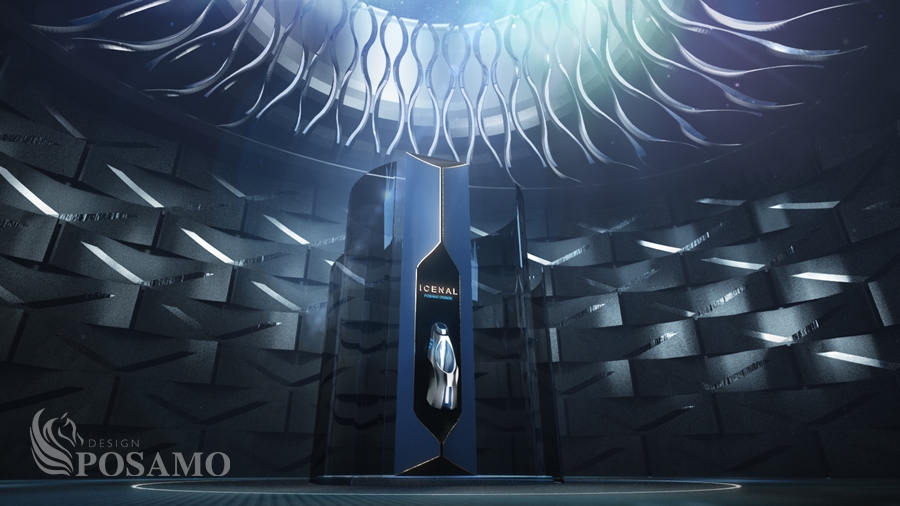 The POSAMO design team was a winner of this year's iF DESIGN AWARD, a world-renowned design prize. The winning product, ICEANL Smart Urinal, won in the discipline product, in the bathroom category.
POSAMO十邑設計最新產品研發計畫─「

ICENAL Smart Urinal

」智能小便斗,以智能製冰結合科技美學的創意,榮獲全球知名的設計競賽─2017德國IF產品設計大獎!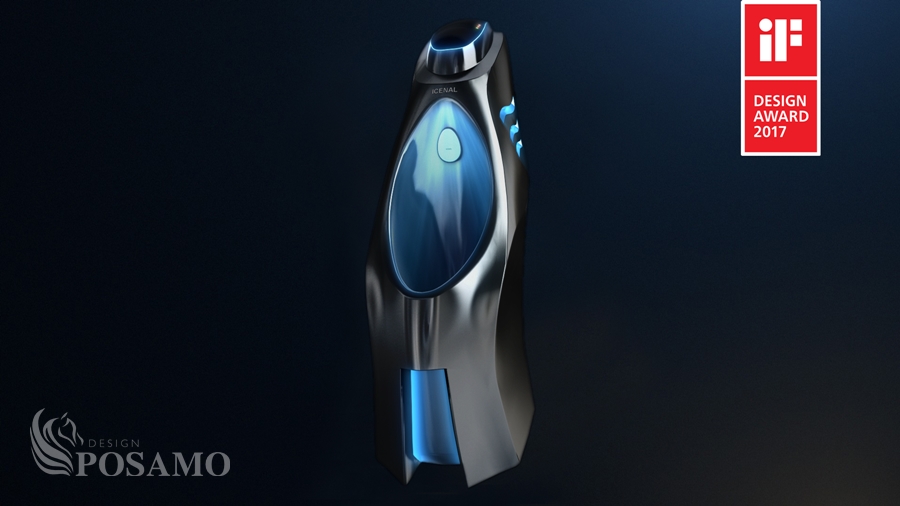 ICEANL Smart Urinal unveils a new product with an innovative icemaker that has four features: 1. cooling reduces molecular motion, inhibits bacteria and has an excellent effect of deodorization. 2. The ice-making component utilizes thermoelectric cooling chips, which have no running noise, are more efficient than traditional compressors using refrigerant for ice making, and are more environmentally friendly.
ICENAL Smart Urinal因其創新科技美學特色獲得評審青睞,利用冰塊降溫降低分子運動,進而抑制細菌,同時擁有良好除臭效果,製冰機構採以無運轉噪音且穩定性高的致冷晶片,突破傳統壓縮機使用冷媒製冰的缺點,為環保盡心力。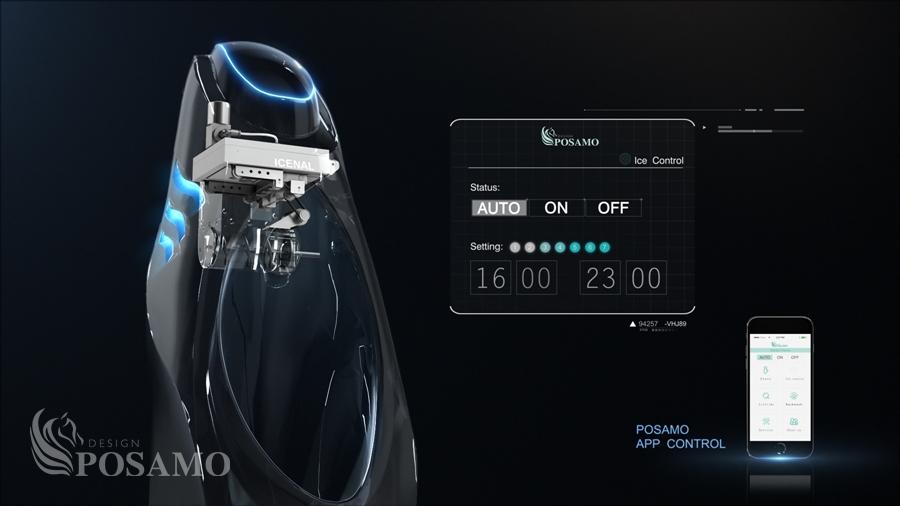 3. The use of Icenal can be set through the app and the entire intelligent automatic sensor-action. 4. Icenal's appearance is designed with the concept of streamlines in aerodynamics.
此外,還可透過智慧APP設定連結及全程智慧型自動化感應作動。而擁有美學設計血統的ICENAL Smart Urinal,外型設計以極致簡約的空氣力學流線型線條為概念獲得肯定。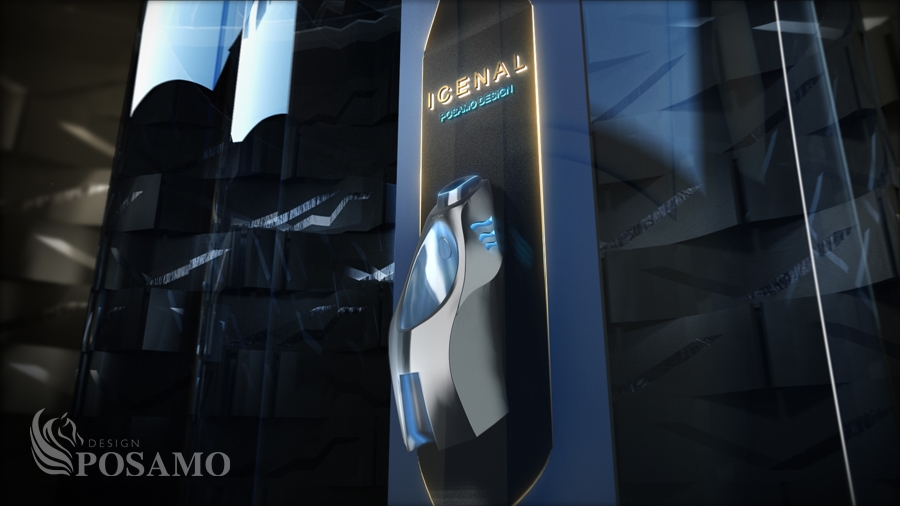 ICEANL won over the 58-member jury, made up of independent experts from all over the world. The competition was intense: over 5,500 entries were submitted from 59 countries in hopes of receiving the seal of quality. More information about ICEANL can be found in the "Design Excellence" section of the iF WORLD DESIGN GUIDE
:
http://ifworlddesignguide.com/design-excellence
| | |
| --- | --- |
| Editor/Creative and Research Department | 編輯/十邑創研部 |
| Date /Mar 10, 2017 | 日期/2017-03-10 |